with any one of these pin beauties you'll add interest to your attire.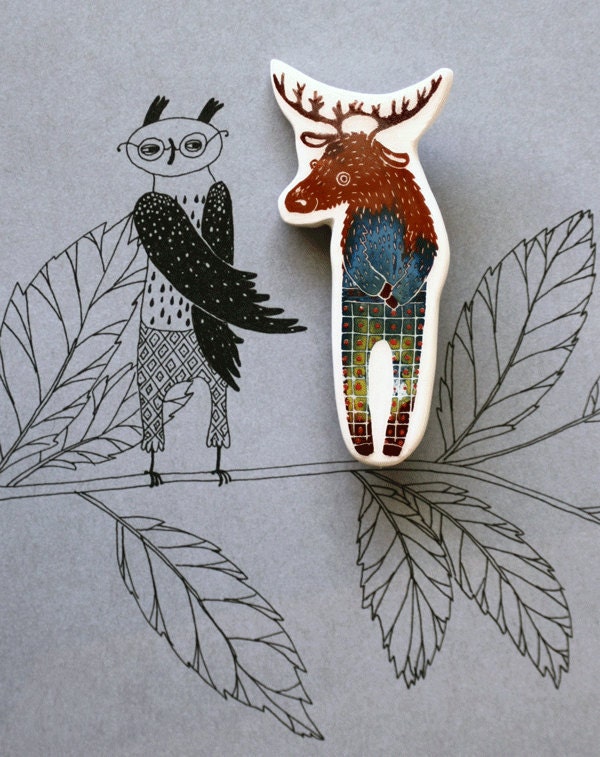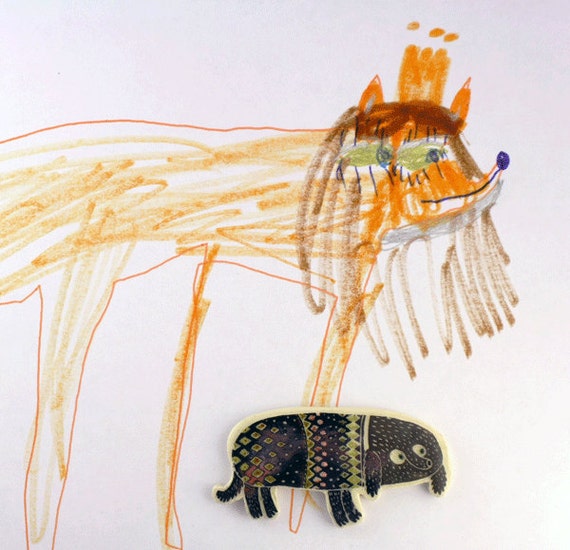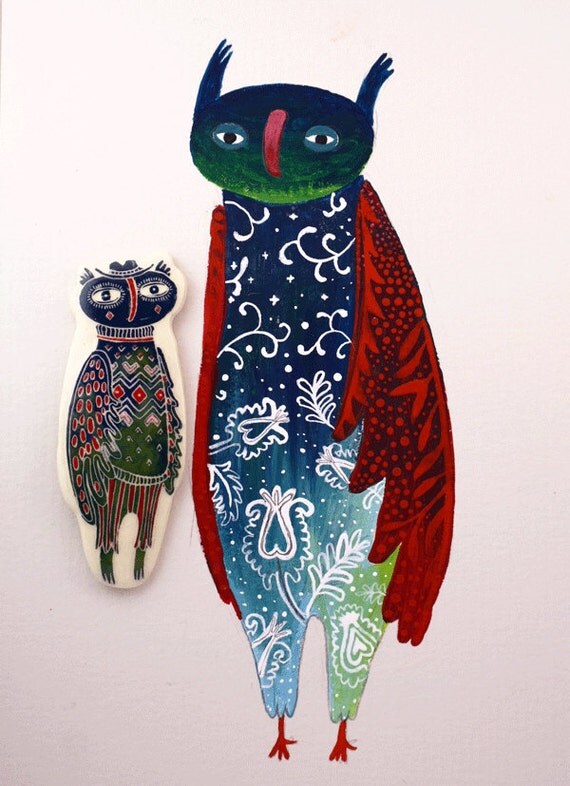 Find yours over at the
Baubukas
store front on Etsy. This family of young Lithuanian artists create these and other ceramics using a needle-decorated engobe technique which involves layers of colour that are scratched away offering a uniqueness to each piece.